Haven't done a Topps Jumbo box yet so wanted to see if anybody would be interested.
Anybody interested in trying a
PICK YOUR TEAMS STYLE
group box break for
ONE JUMBO BOX of 2021 TOPPS SERIES 1 BASEBALL?
Box configuration:
-10 packs per box
-46 cards per pack
-1 Autograph Card AND 2 Relic Cards per box
Product Info: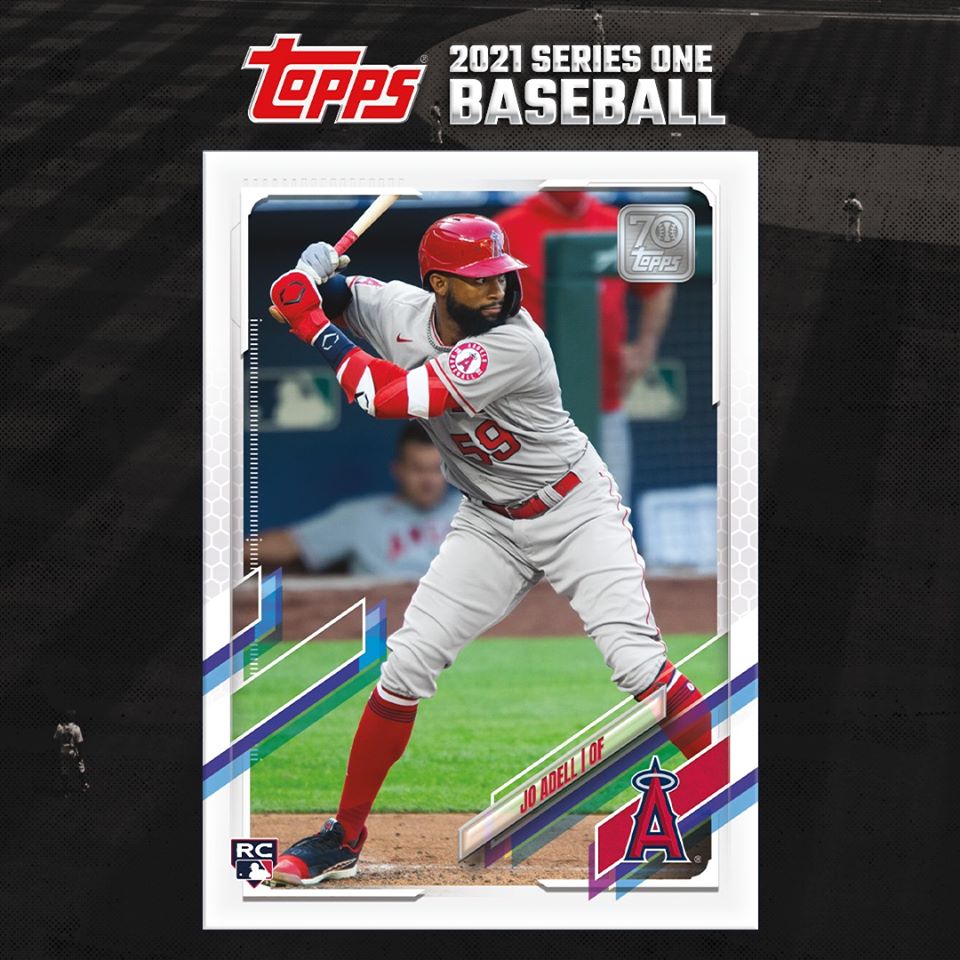 2021 Topps Series 1 Baseball checklist, design reviews, info, boxes for sale, variations, release date. MLB set has a new design for 2021.

www.google.com
Here is how this break will work. There are
15 spots
and the price is
$16 per spot
.
Each spot gets you TWO teams!
When you sign up for the break you tell me what your first team pick is (from unpicked remaining teams). When all 15 spots fill we will begin picking our 2nd teams in the
REVERSE ORDER
in which you signed up. So spot 15 will pick their 2nd team first, then spot 14, and so on all the way back to spot 1. You will get all of the cards of the all players from your 2 teams in this break.
After you sign up I will add this to the Trade Manager along with my PayPal address.
This box has been ordered and should be ready to go once this one fills!
Please let me know if anybody has any questions.
1. St. Louis Cardinals (mgm37)
PAID
2.
3.
4.
5.
6.
7.
8.
9.
10.
11.
12.
13.
14.
15.
Last edited: