Took my nephew to the batting cages tonight and he informed me he had a big day at the mailbox.For those that don't know, my 11 yr old nephew still has no clue where these arrivals are coming from...Well today was a great one indeed.
Matt Cain 1/1
Sent to ST
Roger McDowell 4/4
Former Ranger(yes he was actually a Ranger for a year) sent these back from July of 09!! I still enjoy the Seinfeld episode where he spit on Kramer...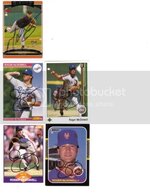 This was probably his favorite...
UT Pitcher Taylor Jungmann 3/3
including NCAA ball w "
Freshman All American
" and "
Hook Em
" (Thanks for the custom Arron!)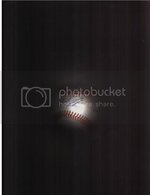 another angle here...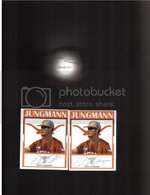 But my favorite was this one...
Thanks to everyone for making me take a chance and getting
Ryne Sandberg 1/1 SS OMLB
w "
23
"
no HOF inscription but it's okay...Fitting this came back the day Mr. Santo passed.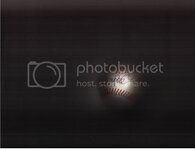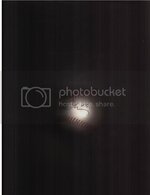 Sorry the baseball scans dont look too great!!
Anyway thanks for reading!!!
CW