Cleaning out my card room. Have these oversized cards for trade for set needs or sell.
They measure 8" X 5 3/4". Not sure what the postage will be. They will take an oversized envelope and extra card protection.
Can only have 10 pics, so I took one of the one whole back and just the tops of the others.
Prices are BV and negotiable.
#CJ--Chad Jackson--Patriots--$25.00
#CW--Charlie Whitehurst--Chargers--$25.00
#MW--Mario Williams--Texans--$4.00
#RB--Ronnie Brown--Dolphins--$6.00
#JC--Jay Cutler--Broncos--$4.00
#LW--Lendale White--Titans--$3.00
#LM--Laurence Mahoney--Patriots--$30.00
{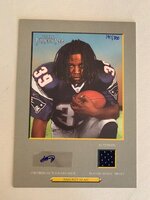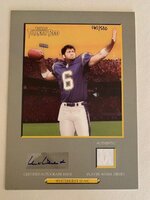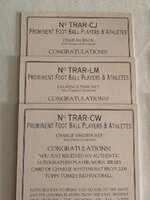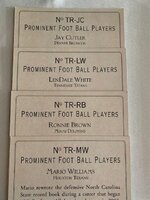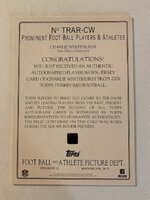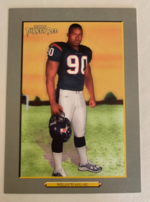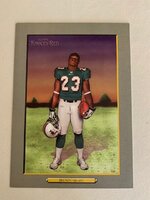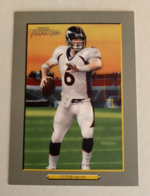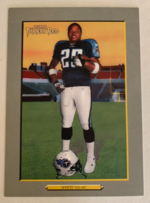 Last edited: