Went over to Viera today for a Nationals Instructional League practice and picked this up. I forgot to take my camera so I didn't get any pics.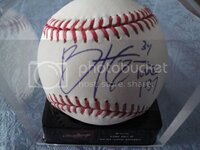 For those who don't know who this is, it is Bryce Harper!
While I was there a friend of mine told me about a free signing back in Orlando so I had to go back home to pick up my stuff for that and my camera this time. Here is what I got.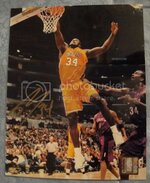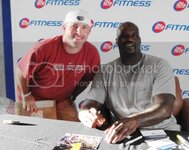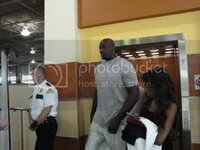 Last edited: