Well since I'm not getting a response about being added to the break list, I am hosting a break on SCC if anyone is interested. I can place proxy bids if you wish.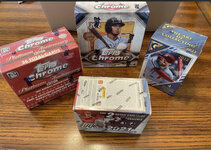 Hits - there were also A LOT of nice inserts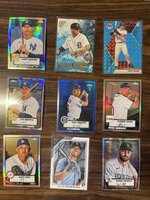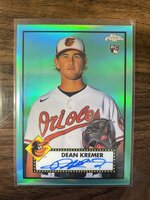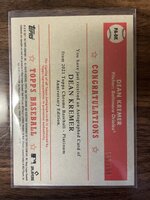 Hello all! I present another blaster group break for the members that are balling on a budget 🙂. Target was dry around here so I had to default to Meijer. The had 1 of each on the shelf so hoping the hobby gods will deliver! With that being said, anybody interested in trying a TEAM AUCTION...
sportscardclub.com
Last edited: