Joined

Oct 8, 2007
Messages

5,447
Location
Hi
Had trouble with the video and wasn't able to get it working until 9:30 and to make worse, somebody pick one of the players. Prizes are at the bottom and let me know which card you'd like.
Latest break of 2023 Bowman Blasters hit the Target and you have until Tuesday and have time before 1900 PDT to get a pick in, if you haven't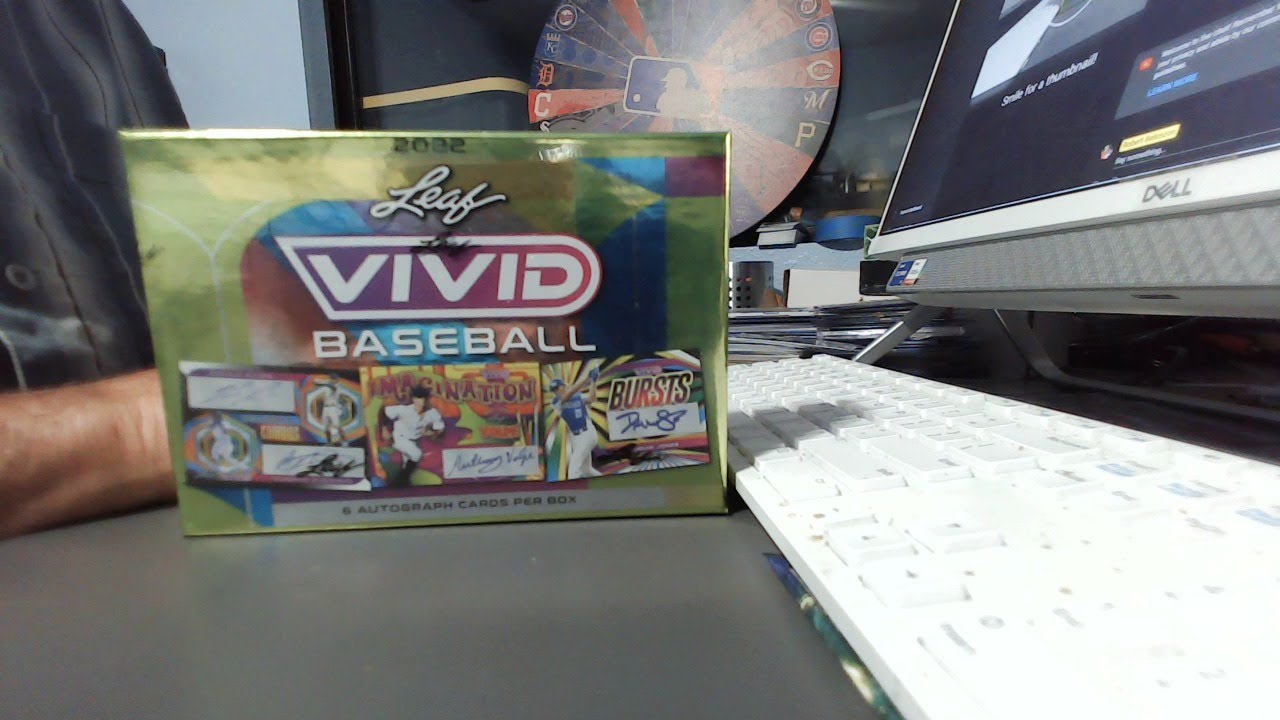 2022 Leaf Vivid Baseball unveils a new card brand that relies on Leaf's standard mix of prospects, stars and legends.Each Hobby box has six autographs.Per Le...
youtube.com
THE CONTEST
Simple Contest...
Breaking 2022 Leaf Vivid
Each box contains 6 autographs of Vivid Baseball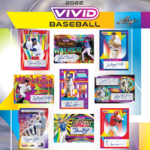 So, just guess the name of one of the players that I pull and win one of the card choices below, not one the Leaf Vivid cards.
2022 Leaf Vivid Baseball checklist, set details, buy boxes, release date, review. Featuring stars & prospects, Hobby boxes have 6 autographs.

www.cardboardconnection.com
One pick per person! Multiple winners available depending on correct choices. Card will be mailed in a PWE.
Contest activates when one of my current breaks hit the target price! Current break is the 4 Blasters of 2023 Bowman Baseball plus base from my preview video!
Because there are only $21 left to go on this break and no one hit on the Metal break; Picks from Contest 10 will carry over
. However, I don't know if your picks from Metal are in Leaf Vivid, please check the checklist link above to find out.
Current Picks are:
Pick the Player 11
Adael Amador - LarryG
Anthony Volpe - ricky_mn
Brady House- crazedfan
Brooks Lee - Horfin
Corbin Carroll - DaSoxFan
Cristian Santana - mm1sub
Drew Gilbert - bfd13
Dwight Gooder - RuSu42
Jace Jung - anglinomics
Jack Leiter - sportsmans
Jackson Holliday - LeonofNJ
Jesus Baez - cletus_83
Jett Williams - NateisMe123
Josh Jung - sportsmans
Justin Crawford - rubypup
Kyle Harrison - Tiggerfan
Omar Vizguel - hooters517
Rachel Balkovec - erdoro
Zack Neto - Waltdii
Not in Vivid- peaceandlove
Last edited: