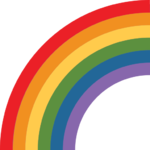 2019 Topps High Tek Rainbow of Manny Machado – 8 card lot
#103 Orange #'d 23/25
#103 Black #'d 22/50
#103 Pink #'d 69/75
#103 Purple #'d 34/99
#103 Green #'d 150/150
#103 Blue parallel
#103 White parallel
#103 base
I've don't have the red #'d/10 been looking and haven't been able to obtain one. Not looking to split up the lot but I could possibly be persuaded to do so.
Total bv is $58.50
Looking for items for any of my PCs or would consider trade bait
LMK if interested. Thanks for the look.
Rick
Last edited: