I figured I would upload some pictures from Stockholm to share with everyone here on The Bench. I will put a tag with some but others are obviously just cool architecture. Pictures are sized a little small to fit. If you want to see some bigger ones my name on photobucket is the same as here, Should be public...I will also add if you ever have a chance to visit Stockholm DO IT. The place is amazing, everyone speaks english also I actually plan on going back. although prices for everything are very steep ($3.50 for a 16oz bottle of coke) and such. $20 to eat at McDonalds or $18 to eat at Hard Rock Cafe for lunch.
Inside Hovet Arena, Djurgarden Swedish Elite plays here.. Next door to Globe.
Inside the globe
Band that played before the Game on 10-03-2009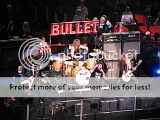 Mats Sudin, Nicklas Lidstrom and Some blues Captain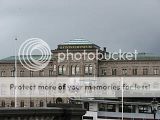 Typical Swedish Hotel Room, Particularly Connect Hotel Alvsjo
Vasa Musset..Old Warship recovered and partially restored
Outside of globe Arena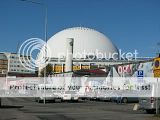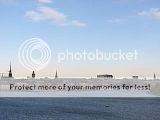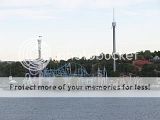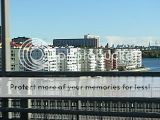 Akersberga (Got my Tattoo in this little town)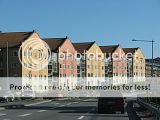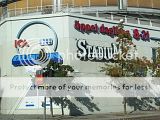 My Latest Tattoo
This poster advertising the Premiere is now framed and in my room, not sure what Customs would have done had they found it.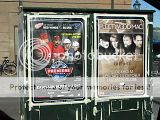 Last edited: