First, Dirk Nowitzki c/o Mavericks 17 days 1/1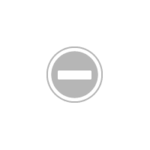 The next two I picked up on ebay, this one is Willie Pep HOF Boxer IC: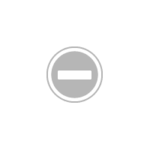 And then there is this one that was listed as "Unknown Historical Personalit 1883 Signed Autograph" from the same seller as Pep. From what I have gathered off of internet research and reading the letter is that Edward Burd who passed in 1833 and this is a letter from ??? arranging a meeting with his son to personally hand him his father's will in which he was entrusted. Here is what I found on Edward Burd and his son Edward Shippen Burd:
A moderate loyalist during the Revolution, Edward Shippen served as judge in Philadelphia until 1791, when he became associate justice for the state supreme court. From 1799 until his death, he served as Chief Justice for the Pennsylvania Supreme Court. One of his daughters, Margaret, married Benedict Arnold; another, Elizabeth, married Shippen's friend and business associate, Edward Burd.
Burd rose to Major in Haller's Pennsylvania Battalion of the Flying Camp (1776) and was taken prisoner at Long Island the same year. After his release, ill health prevented his reentering the service, and he returned to his legal practice. He served with great distinction as prothonotary of the Pennsylvania Supreme Court (1778-1806). Burd's son, Edward Shippen Burd, became a specialist in property law.
So there is your history lesson for today, couldn't pass up this very cool historical item (worthless or not) for $1.32, so here is my 176 year old success:
EDIT: More Burd info:
http://www.lib.udel.edu/ud/spec/findaids/burd1.htm
EDIT: I think I may have found who the wrote this letter, it looks like Henry Hollingsworth. And if this link is correct, it puts him in Philadelphia in the same era and he was a surgeon:
http://www.archives.upenn.edu/people/1800s/smith_henry_h.html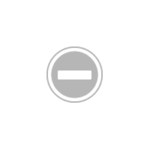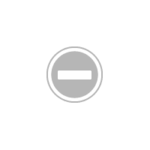 Thanks for looking, Jeremy
Last edited: