I spent Thursday & Friday in Jupiter at the Cardinals/Marlins facility and Saturday at the Rays fanfest.
Here is my 3 day haul.
I will start with the small stuff so i don't get anyone too excited
David Freese 3/3, Blake Hawksworth
Daniel Descalso 2/2,Robert Stock,Jason Larue,Tyler Greene

Ryan Ludwick,Dave Mckay 2/2, Skip Schumaker
Joe Mather 3/3, Dennis Martinez, Mike Matheny
Rays autos
John Jaso, Alvin Colina, Dave Martinez
Joe Maddon, Tom Foley, George Hendrick, Don Zimmer
AND NOW THE GOOD STUFF!!!!
Andre Dawson, Tony Perez, Robin Roberts (HOF inscription)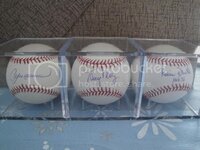 Mark McGwire 16x20 poster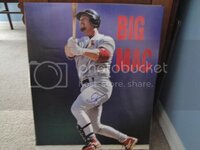 and finally........
Evan Longoria Jersey!!!!!!!!!!!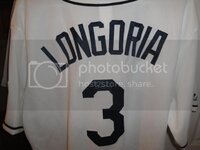 Here is a close up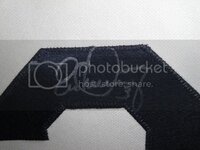 Hopefully the rest of my Spring goes the way these first 3 days have gone!