First, got in 3 new Mets cert. Autos for the PC:
2004 Donruss Recollection Collection George Foster '83 Auto /50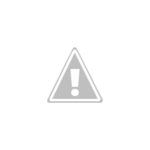 2009 Topps Update Gary Sheffield Career Best Auto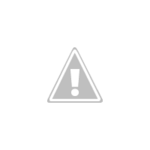 2005 Topps Retired Chrome Rafael Santana Auto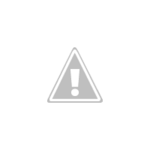 And finally, a gift from my good friend and yours Loyalty32 (Craig), Proline Autos of Ronnie Lott and his wife Karen Lott!!! Thanks Craig!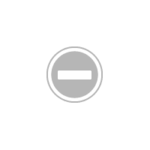 Thanks for looking, Jeremy