I got all this over the last couple of days...TTM & pack pulls...
Frank Lucchesi - 3/2 (9 days)
4703 Mill Creek Dr.
Colleyville, TX 76034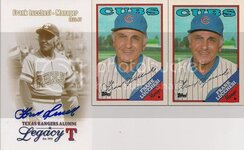 Gordon Beckham - 1/1 (21 days)
c/o Chicago White Sox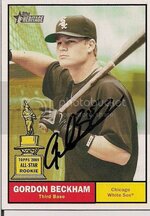 My first redemption card!!!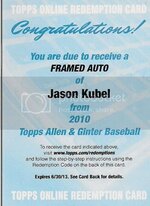 Donnie Avery - pack pulled GU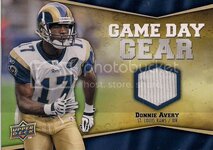 A couple new Miller cards for the collection too!!!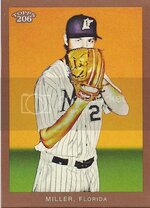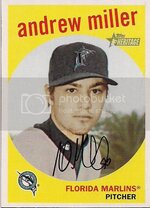 And lastly, name this former Dallas Mavericks player and the stud standing next to him....Darrell you don't get to play!