Larry Nance - 1/1 - 48 Days - Nice Auto from the NBA's first Slam Dunk Champ, a 3 Time All Star, and a 3 Time NBA All Defensive Team Member!
Bert Campaneris - 1/1 - 17 Days - Beautiful auto on a Topps Archives card!
2009 SP Authentic Chirography Nnamdi Asomugha AUTO!!!!!! Best shutdown corner in the NFL!
1997 SP Authentic SOT Napoleon Kaufman Auto - Not sure why but these are very hard to find.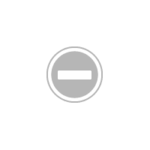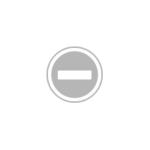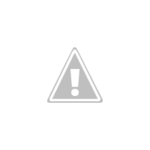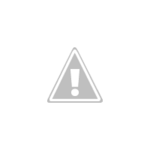 Thanks for looking,
Jeremy