TGIF!!!!!
Former Helena Phillies catcher Darren Daulton - 1/2, kept 1, 32 Days
2005 UD Origins David Wright on card Auto - Have wanted this one for a while, beautiful auto!
Finally won one of those gas station drawings from Coca-Cola. Got a call today that I won 2 day passes to Big Sky Ski Resort ($80 each), I have to pick them up on Tuesday! My wife snowboards, but I don't ski or snowboard, so I see massive soreness in my future!
And finally, shout out to Andrew (rangersfan1982) for sending me 09-10 Prestige Shaquille base card! I needed a Shaq Cavs card but hadn't got around to it yet! Thanks!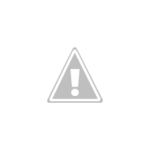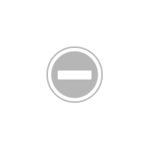 Thanks for looking,
Jeremy
Last edited: