Joined

Dec 9, 2008
Messages

4,229
Reaction score

0
Points

36
Location
Request any team if interested. Looking to clear out a lot of my lower end refractors in team lots. Should have 50-100 refractors available for each team.
Obviously more base refractors in the mix but there is some color and x-fractors. Years vary, predominantly from the past 10 years.
Looking to move these one of 3 ways:
1. Sell
2. Trade for #'d color refractors of decent players in your favor
3. Trade for Indians I need
Or any combination of the 3.
All teams available except:
CARDINALS - 95 cards -
SOLD!!!!!
CUBS - 59 cards -
SOLD!!!!!
GIANTS - 92 cards -
SOLD!!!!!
TWINS: 45 cards -
SOLD!!!!!
YANKEES - 136 cards -
SOLD!!!!!
Sample Lots (ALL REFRACTORS):
ANGELS - 78 cards - $15.00 dlvd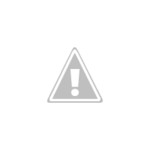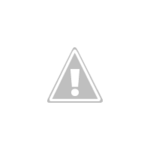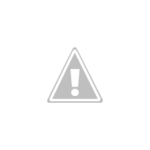 ASTROS - 52 cards - $11.00 dlvd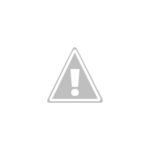 BLUE JAYS - 88 cards - $16.00 dlvd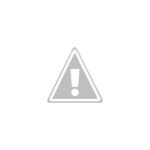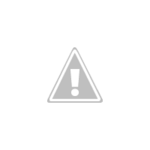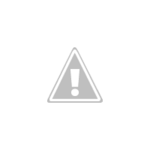 BREWERS - 91 cards - $16.00 dlvd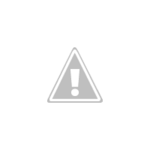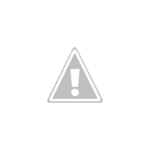 DODGERS - 98 cards - $20.00 dlvd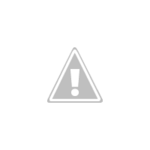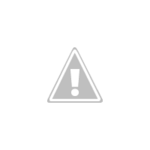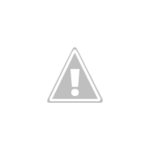 METS - 80 cards - $15.00 dlvd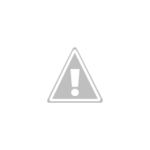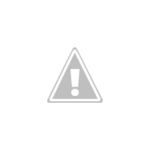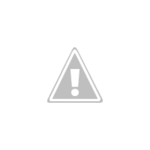 PHILLIES - 97 cards - $20.00 dlvd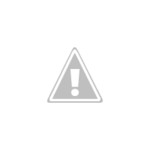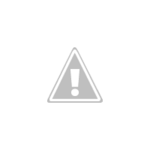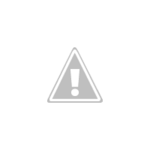 PIRATES - 56 cards - $11.00 dlvd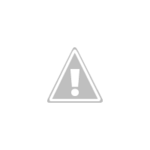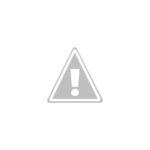 RED SOX - 92 cards - $20.00 dlvd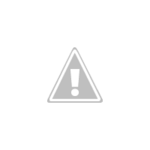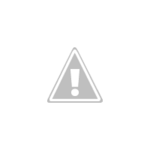 TIGERS - 89 cards - $17.00 dlvd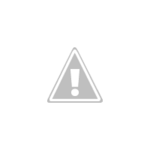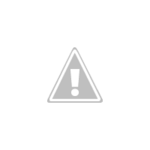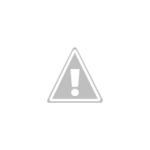 Last edited: