Joined

Oct 7, 2002
Messages

5,358
Location
I haven't been too active lately as life has been otherwise busy. I had sometime and been working on the collection along with doing some scanning. These are my latest pickups:
Prime patch is 01/08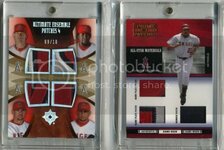 The UD stripe is my 2nd one: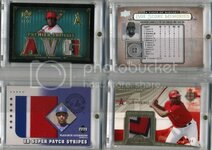 Some plates. The premier plate is the 3rd I have(I think)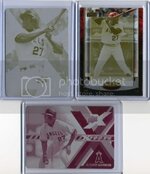 Able to pick up #27(Vlads jersey #)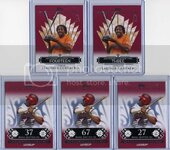 All 1/1's: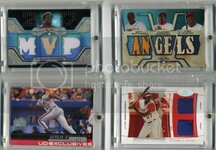 A couple of these are dups but I love the Vlad/Jones auto. I think I have 3 now. Also included a non-Vlad auto which he is listed.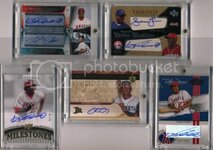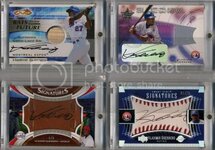 1/1 autos: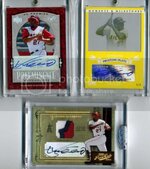 Finally snagged the gold SP:
This is the buyback version from National Pastime:
Finally snagged the SPX silver version: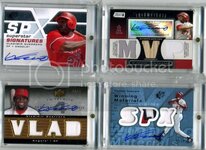 Just need the 1/1 for the true rainbow: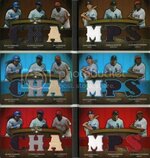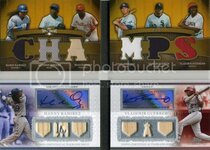 Another 1/1 and the 09 Ultimate along with a laundry tag: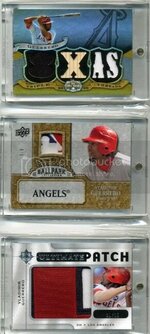 I have another of the dual autos but ran low on magnet holders: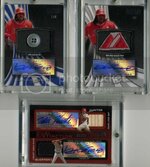 The Ticket to Stardom seems rarer than 89 copies: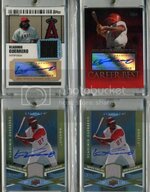 Some 09 Triple Threads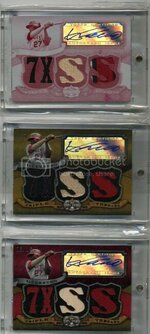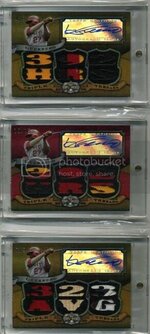 Well on my way for a rainbow but the higher #'d ones seem to elude me and I keep getting outbid