Today's NEW Addition:
A steal of a lifetime!!!!
DUAL Jersey # card
1998 Upper Deck Extreme Brillance (#8/8)! Saw this a couple of weeks ago and hit the Buy It Now price in a split second...a no brainer buy! Glad I saw it when I did!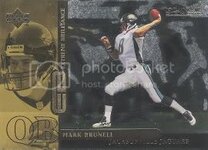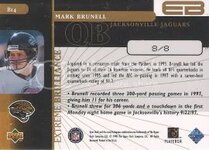 It goes good with this one which I got about 2 weeks before this one!
http://www.thebenchtrading.com/thebench/showthread.php?t=323208
I have gone 4-5 years without a #8/8 card and then in a span of 2 weeks I get TWO! Amazing luck!
Thanks for looking and keep on jadeROCKing!