Todd Marinovich - 1/1 - 31 Days
Lee Smith - Sent both cards back with a note that says he charges $15 per card. No thanks, I'll buy a cert. for less.
Randall Cunningham - Sent both cards back unsigned without a note, sent c/o his church in Vegas.
As a Raider fan it is weird to say that Todd Marinovich made my day. Thanks Todd!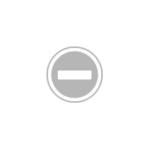 Thanks for looking,
Jeremy