And no, I am not talking about my beer belly.
I am looking to move soon, and would like to not have to pack up all of my doubles and extras. I would rather move them to traders who want them.
I have base Topps, Donruss, Fleer, Score and Upper Deck from 82 thru 16.
Post what you are looking for, but keep in mind that I need card numbers. I store all of my extras by brand, year and number order. If you say "Do you have any Trouts?", guess what, no. But if you give me a list of card numbers, chances are that I will have some of them.
However, team collectors, if you want everything from a certain set from a certain year, I will work with you on those.
I have a really tough want list, and I know it. I will either sell at a decent/fair price, or trade for Red Sox GU/Autos. I am sure we can work out something.
If someone wants all of my doubles, bring a trailer and a strong back.
Just so that you can see what I am talking about, here are some pics that I took this morning.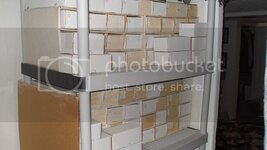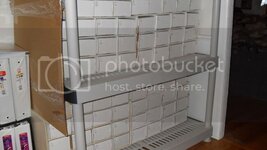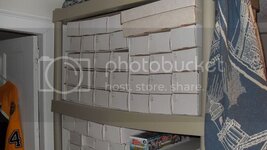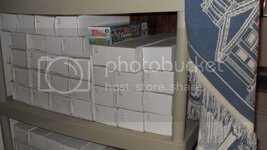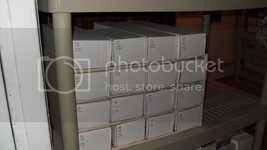 so let's move some weight!