Hey guys, hope everyone is enjoying spring break if they are on it right now, and the holidays...
Just wanted to share more mailday successes from ST TTM, and also three of my latest Chase Utley card pickups!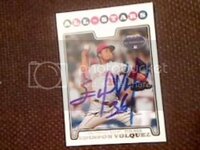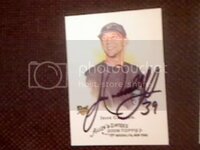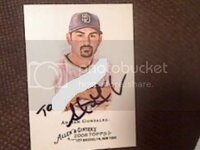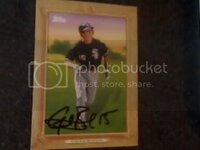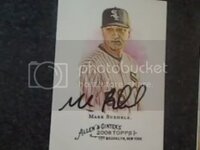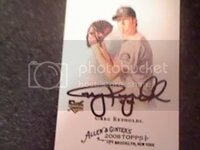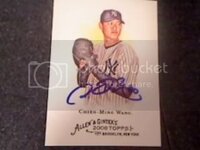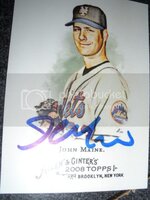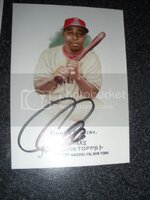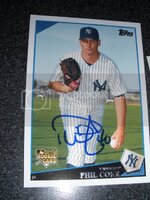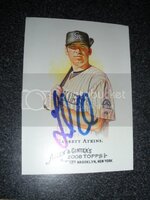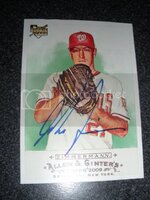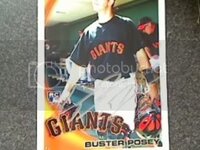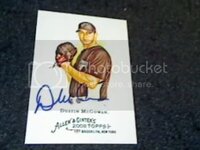 I'm currently up to 64 signed 2008 Topps A&G regular base cards for my set. 2/50 on the states, still.
Utley pickups: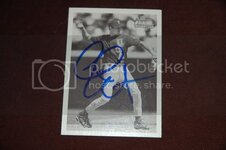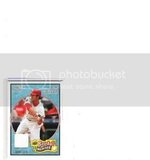 And my favorite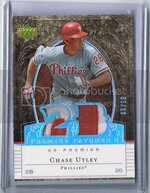 Just bought it off of eBay, #'d 6/10!
Thank you for looking at this thread!