Joined

May 11, 2007
Messages

4,514
Location
Where have I been? I'm not sure to be honest. I don't know if I just got burned out or that I ran out of people to send to but I recently had a few old returns come back and it seems to have lit the fire under me again.
Just to share some of what I have gotten recently, in no particular order...
Former Giant Ed Halicki 2/2 took about 9-10 months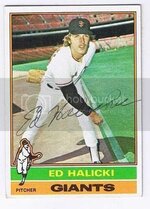 Red Sox' pitching coach John Farrell, almost a year 2/2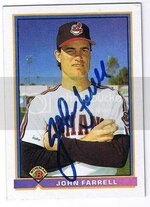 Toby Harrah, 11 months 2/2 plus he answered some questions about playing for Ted Williams and playing in a perfect game (Len Barker 5/15/81)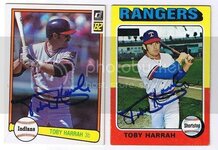 a true hockey legend who never got the chance to play in the NHL because of the Cold War (but he's in the Hall of Fame) Vladislav Tretiak 2/2 6 months or so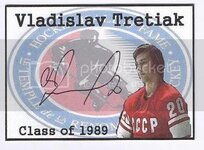 lastly LPGA Hall of Famer Annika Sorenstam 2/2 about 6-7 months

Some new stuff going out today so hopefully I can get back on the ball.