Joined

Oct 31, 2007
Messages

3,544
Location
Aloha Everybody,
Well as many of you know, my trading days are now over, with the occasional purchase here and there. I chat with a few of you on instant messaging and we've decided to make a thread to show off our top 20 favorite patches in our personal collection. I decided to focus my top 20 on special logo type or odd multi color patches.
Feel free to leave any comments, call them out as fakes if you must
, and then post your top 20 favorite patch scans!
Lets have some fun showing of our pc people!
1. Derek Hagan 1/1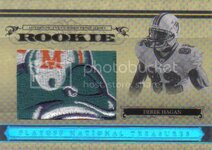 2. Andre Ethier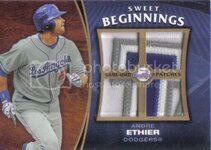 3. Daunte Culpepper 28/50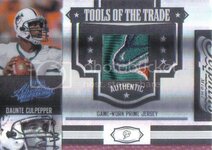 4. Derek Hagan 19/25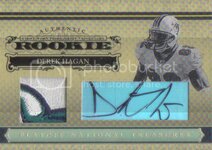 5. Ronnie Brown 98/99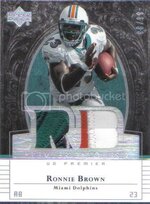 6. Joe Flacco 62/75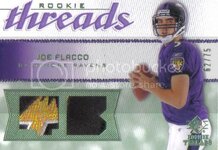 7. Matt Leinart 13/25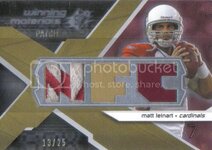 8. Mike Piazza 58/99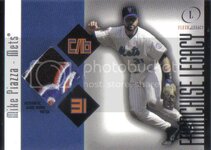 9. Mike Schmidt Auto on Jersey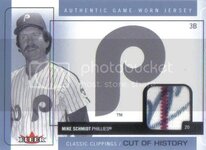 10. Preston Wilson 39/50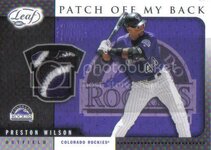 11. Bo Jackson 31/59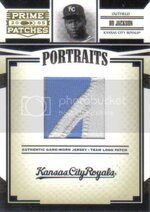 12. Eric Chavez 30/99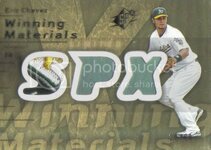 13. Torii Hunter 125/150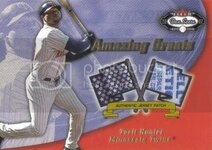 14. Jeremy Affeldt 27/50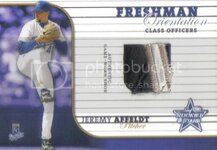 15. Derek Hagan 10/10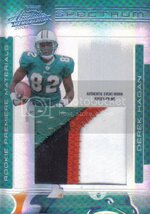 16. Prince Fielder 33/99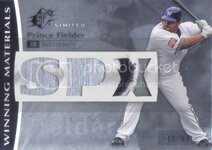 17. Jordy Nelson 187/199
18. Lorenzo Booker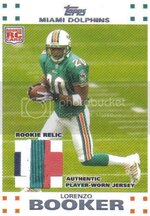 19. Mike Bibby 125/150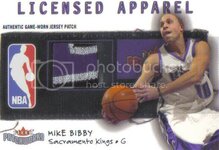 20. Scott Olsen 86/99