Joined

Aug 15, 2007
Messages

3,542
Reaction score

0
Points

0
Location
The reason I found and joined the Bench was primarily to finish this set. It started with Andres Galarraga in a trade with nelballs (our local card shop owner). I really loved Galarraga's auto on that card and the design really struck me, even though I am not a big fan of sticker autos, this set stood out. I took a look at the checklist and thought "This shouldn't be too bad", boy was I WRONG!
All the cards are numbered to 100 with the exception of Rickie Weeks, Edwin Jackson, and Delmon Young which are numbered to 21! And to top it off, Beckett originally listed Chad Cordero as a NNO with no autograph on the card, so I was determined to find the card, but after months of searching I didn't even find a hint, Beckett later verified that it was never produced: THANKS BECKETT!
Here is a few facts:
First card: Andres Galarraga
Last card: Delmon Young
Favorite: Barry Larkin (B. Lark sig is unique, I did find 1 other, Galaragga is 2nd since it has one of the best sigs of his that I have seen)
Cards in the set: 24
Most paid/traded for a card: Delmon Young $55 delivered
Least paid/traded for a card: Kenny Lofton $5 delivered
Gap between last and 2nd to last card: 5 Months 4 Days
Length to complete set: a little over 2 years
Of course Burbank had 3 copies of the Delmon /21 and they wanted $500+ for each of them! They were sitting there on every search taunting me, but after holding out and finally finding another, and haggling for months with an idiot, and then finally seeing it pop up for bid I made sure it was mine!
So without further ado, in set order, here is the:
2003 Donruss Signature Century Complete Set (24)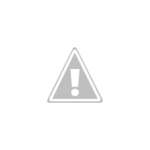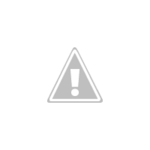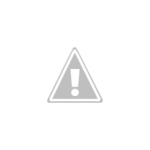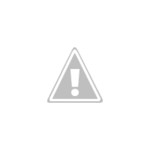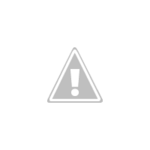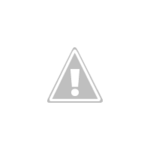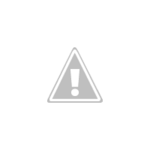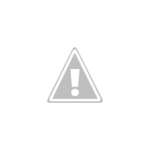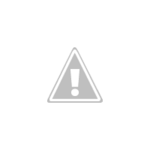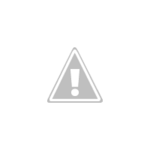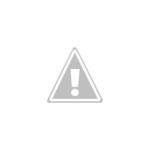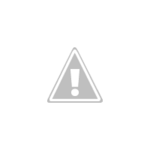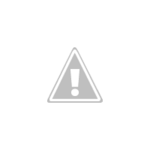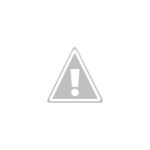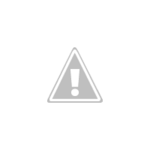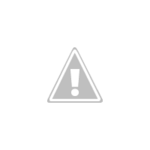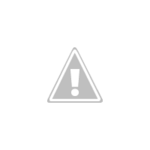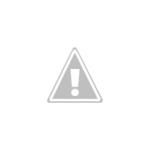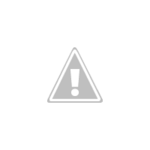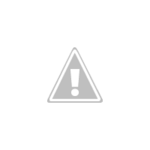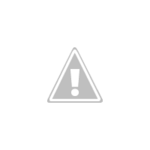 Thanks for looking,
Jeremy