I love these kind of saturdays!
Mark Grace - 2/1 - 21 Days - Sent him a 93 Pinnacle and got a 89 DK, and a 88 Topps Traded!
Dick Vitale - 1/1 - Included his promotional flyer for merch. - 24 Days
Ebay lot of Raiders Autos: Eric Allen, Don Mosebar, Tyler Brayton, Steve Smith, and Jeff Jaeger.
And a 2002 Topps Super Teams Tug McGraw Auto for the Mets PC!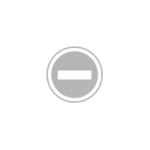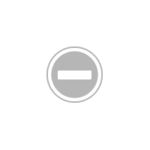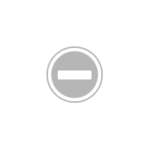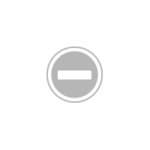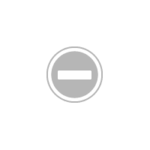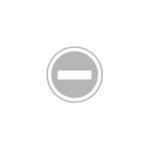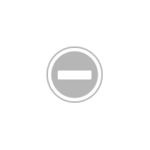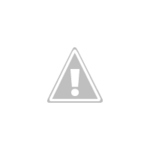 Thanks for looking, Jeremy