I've accumulated a number of vintage cards that are not part of my Yankees Team Set project. Would like to trade these for similarly valued Yankees from my want list. Trading these for '75 and earlier only, unless you blow me away with a post '75 offer on cards I need.
Want List -
https://docs.google.com/document/d/19yWSG9g5oqJBH90G78ACowMbTgl-RiYGdINwTczjntw/pub
Condition wise - Trying to pick up only EX or better. Will do PSa/BVG/SGC 4 or higher as long as the centering is decent.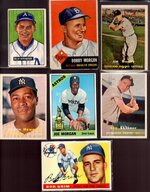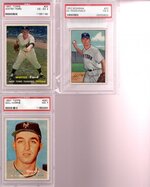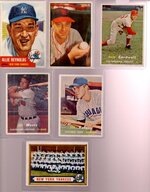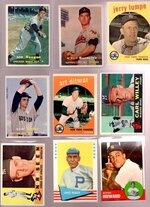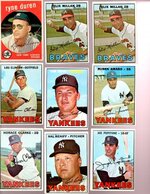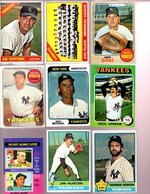 I have these incoming as well:
1954 Bowman - 71
1959 Topps - 233, 246, 254, 259, 263, 264, 265, 381, 423, 426, 447, 449, 452, 453, 460
1966 Topps - 195 (Joe Morgan)
1967 Topps - 276
1968 Topps - 570