First the autographs...
set hits
found all three from same seller for a buck-a-piece: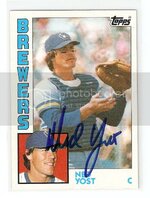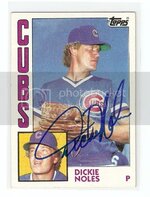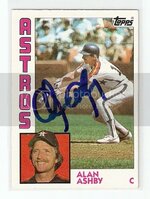 then, in an amazing trade from Mike (bratcher1)!!!:



and last,
found these in a box when we recently moved. a friend gave these to my wife for our daughter a few years ago. never used them/forgot about them...may try to see how well they sell on eBay. Should I resort to using the work "SICK" patch in the title on there as well to attract more hits?
*NIP


I am SOOOO Glad our daughter is over The Wiggles