Yesterday I went to the estate auction of a former 90s coin/card shop owner and my town's former Police Chief. After the 10% buyer's premium and sales tax,I picked all these up for around the price of a hobby box of 2016 Topps Museum Collection. Spent an hour last night rescuing the cards from their slumber inside recessed screw-downs and snap-tites (remember those? lol).
First off was a box full of Griffeys. There were a lot of base,promo and sample cards,broders and cheaper inserts. Starting from worst to best,these are what was in the box: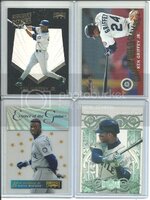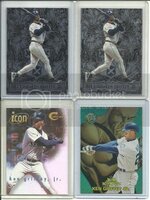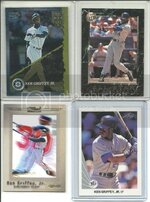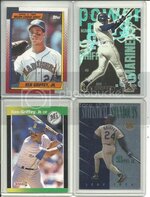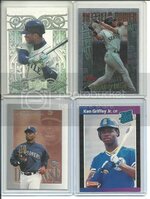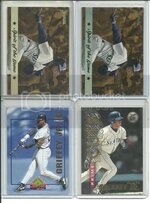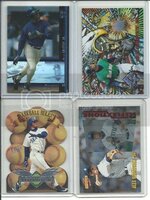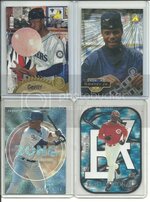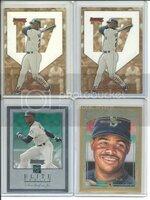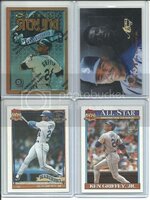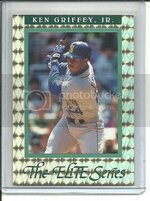 Next up was a lil 3 card lot of Fooseball: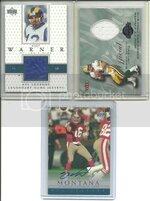 A few more nice baseball: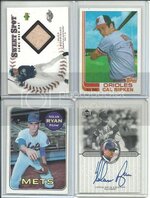 The last 3 cards are what made my day really. I've been a Mets fan for close to 35 years but 2 of the 3 here will go into my personal collection (one is smudged
) :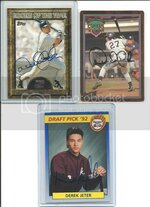 Thanks for the read. Still debating what to keep and what to trade away so please no PMs or comments asking for certain cards.
Brett