Joined

Oct 21, 2008
Messages

3,344
Location
Ok, I have a printing plate question...
This is my 09 Bowman Derrek Lee plate: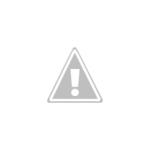 Here's some on ebay (these are 09 Bowman Chromes)
http://cgi.ebay.com/ws/eBayISAPI.dll?ViewItem&item=250597289611
Why is the Chrome plates backward, but mine looks like the actual card. I thought plates were mirrors of the actual card, because of how they're printed?
Take this plate for example (the letters in his name and the image are mirrored)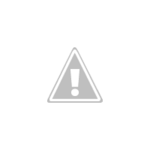 But in this one, the image is not mirrored:
Can anyone make any sense of this for me? Also, why would the Bowman and Bowman Chrome plates be any different? Why would one be mirrored and the other not...Is one of these a fake?