My 3rd return from the Hall of Famer.
Sent a Christmas card with a $20 check with this one and thanked him for graciously signing for me and all other TTMers.
Sent on 12-7-09 and received today...
3/3 - Index card, 2007 SP Legendary Cuts w/HOF 86, and an awesome card that turned out great I got in a trade from HoosierBuddy.....Also, my $20 check was returned!!!
A true class act...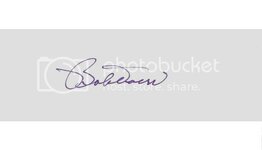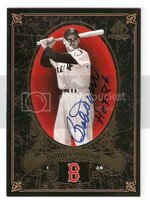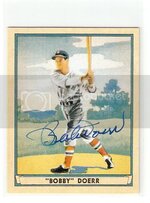 Thanks...
Happy Holidays and Happy TTMing!