Joined

Oct 7, 2005
Messages

12,070
Location
As always ask for addresses if you need them. I had good week but strangely got very little Seattle stuff, just 2 things, for my site. I did however get some 90 Leaf Set hits and tons to trade bait.
Mike Mularkey 3/4 c/o home
Keeping the ProSet card but other 2 are FT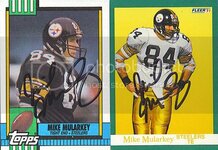 Jeff Reardon 3/3 c/o home
81 Topps x2, 82 Topps all FT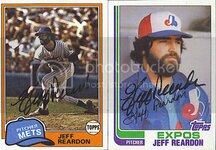 Mike Bielecki 4/4 c/o home
2 90 Leaf, 2 90 Donruss. Keeping 2 leaf, other FT.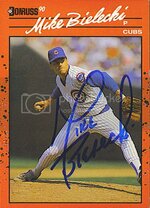 Steve Kemp 2/2 c/o home
both FT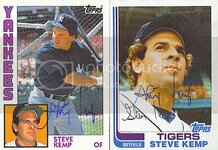 Joe Nolan 2/2 c/o home
2 81 Topps both FT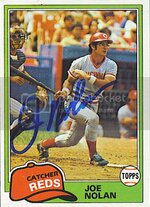 Dyar Miller 2/2 c/o home
2 81 Topps both FT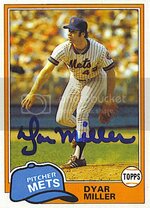 Oddibe McDowell 3/3 c/o home
90 Leaf NFT, 2 90 Donruss FT
Different verse on each card and my fav. on the one I'm keeping. Cool!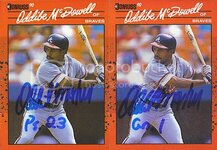 Jay Howell 2/3 c/o Home
90 Leaf NFT, 89 Topps Ft, 90 Donruss FT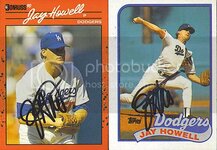 Matt Lawton 1/1 c/o Home
Custom NFT
Ray Childress 3/3 c/o Home
3 87 Topps All FT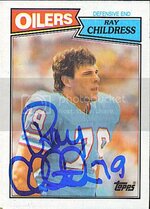 Don Robinson 5/5 c/o Home
4 90 Donruss FT, 90 Leaf NFT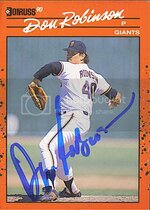 Casey Kotchman 2/2 c/o Home
When I found out about the trade and knew that he signed through home I quickly photoshoped a Mariners uni on him and got this in the mail. I just didn't want to wait until ST if I didn't have to. Funny thing, I won't even be counting him toward my Mariners collection until the seasons starts. To be in my collection you have to have played for the Mariners at the ML level.