First was a trade with Arron...thanks again dude!!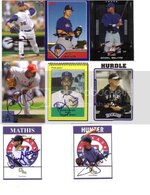 And via TTM a return from Alex Wimmers...
For those not familiar, Wimmers is a stud right-handed pitcher for the Buckeyes. he should be a first round pick this june and currently is 7-0 with a 1.80 ERA...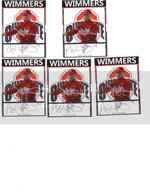 somewhat makes up for the 8th inning debacle in cleveland this afternoon!!
thanks for reading!