Figured I would start a trade thread as I will have a little free time the next couple of weeks.
I am looking for Gary Sanchez, Mike Trout*, Schwarber, KB, Derek Jeter, Heritage, Hall of Famers and wouldn't mind checking out trade sites/other threads!
Will also add another batch of cards or 2 as I go through boxes.
Up-to-date / NEW Cards Added 12/20/16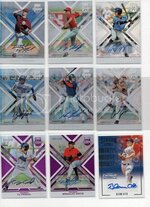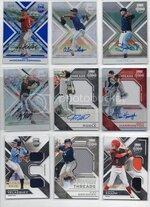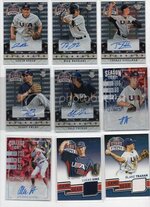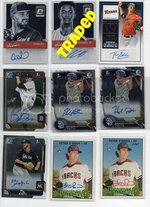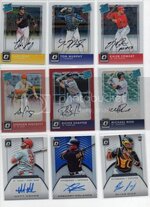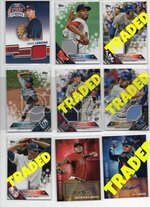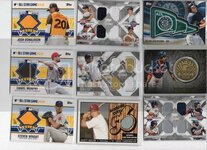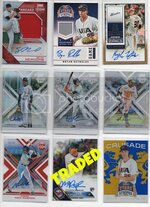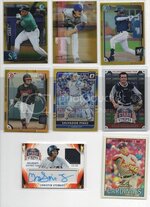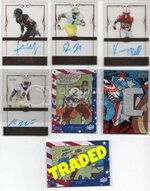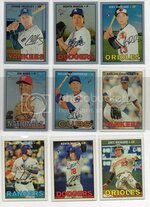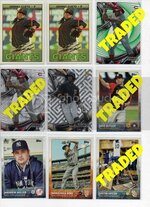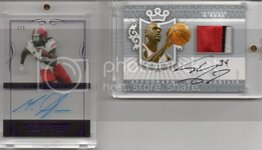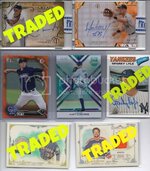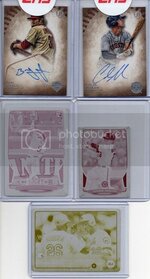 Last edited: